Welcome !
CLK Dressage is a private Dressage Facility 10 minutes away from Saumur, France, dedicated to breeding and training competition dressage horses.

CLK Dressage is glad to welcome you on this new site. The site is updated constantly and feel free to contact us for futher information, or if you see that there is a miss/broken links : info @ clkdressage.com (without spaces when you type the email address)
Carrie & Laurent , CLK Dressage
CLK Dressage



NEWS- NEWS - NEWS
Job Offer - Groom Position - Status : VACANT
* Groom & Rider :

CLK Dressage is currently looking a Groom/Rider. Please send us an email at Job@clkdressage.com to apply.
Situation & Environment.
CLK Dressage is a private stable managed by a young franco-american couple. CLK Dressage focus on breeding and developping international dressage sport horses. It is located 10 minutes away from Saumur and along the Loire River. This allow us to be in an active and busy dressage area with excellent horse environment.
Job description :
We are looking for a dressage groom/rider. The position can be au pair. You will be in charge of the stable, with feeding and the stable work. You will be preparing and riding from young dressage prospect to PSG level horses. . It is really a right hand position for a trustworthy person that will be in charge.
Benefits :
This position can be au pair or not
Dressage Lessons
Free livery for one horse
Salary to negociate according to experience
We are looking for someone that enjoys horse care, independent and social that is looking forward to be part of a horse dressage adventure.
Contact :
Please send us all information available for this position when submitting : CV, Contact, motivations, Pictures, online vidéos...etc.
CLK Picture Gallary
Rilke (dressage stallion)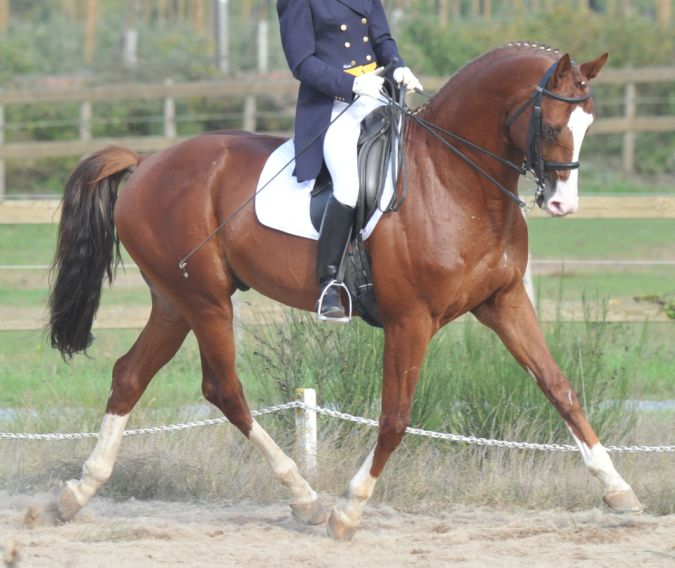 Shenandoah: French Dressage Foal Champion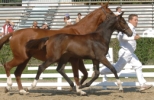 Dario S. Extra

Rilke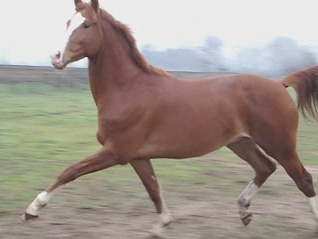 Sixtus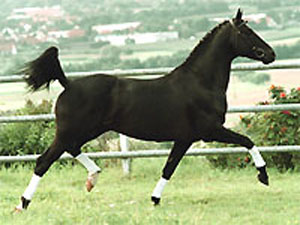 Münchhausen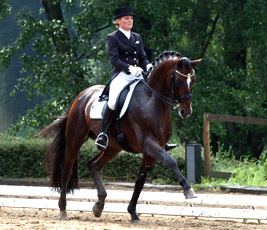 Advertisment
Please contact to advertise on CLK Dressage.
Link Exchange
Please contact to setup exchange link with CLK Dressage