Welcome !
CLK Dressage is a private Dressage Facility 10 minutes away from Saumur, France, dedicated to breeding, training and competiting Dressage horses.

CLK Dressage is glad to welcome you. The site is updated constantly and feel free to contact us for futher information, or if you see any error : info@clkdressage.com
Carrie & Laurent, CLK Dressage
CLK Dressage



NEWS- NEWS - NEWS
Voici de nouvelles photos de Shenandoah, Championne de France de Dressage des Foal Femelles 2006.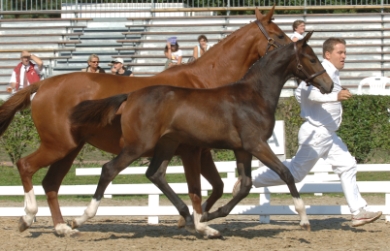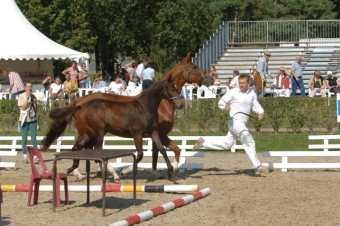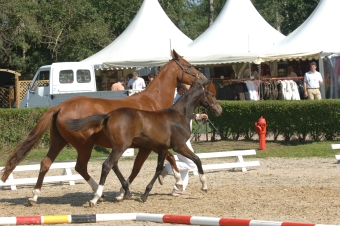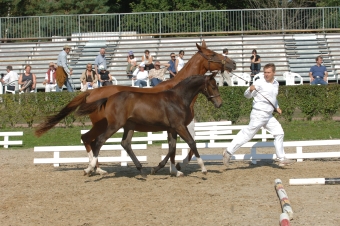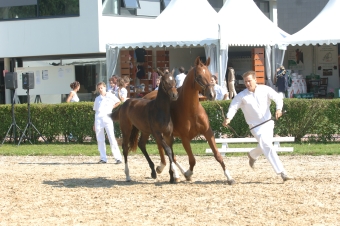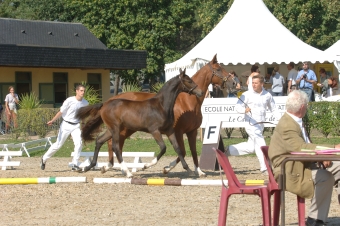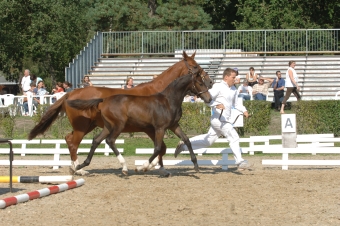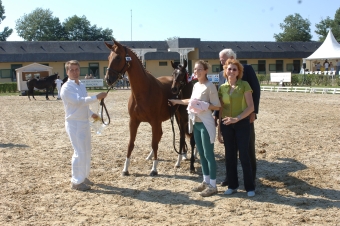 Rilke (Gribaldi*Sixtus) IAF 600€ live foal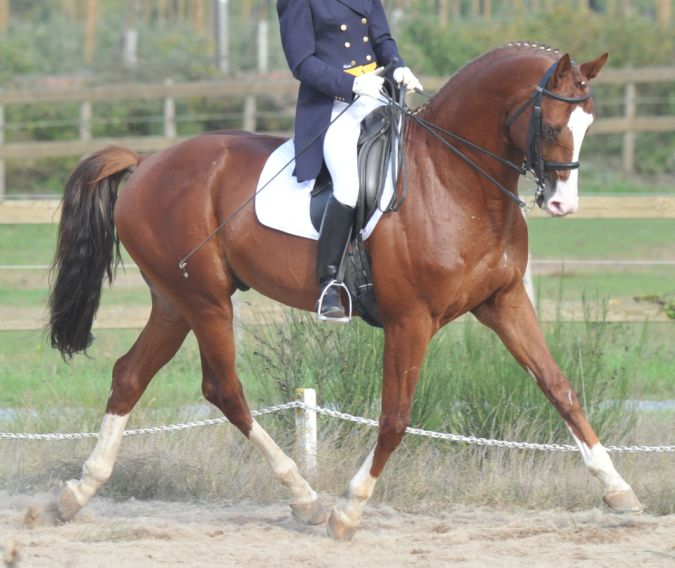 Unique Dido (Sandreo*Weltino) IAF 600€ live foal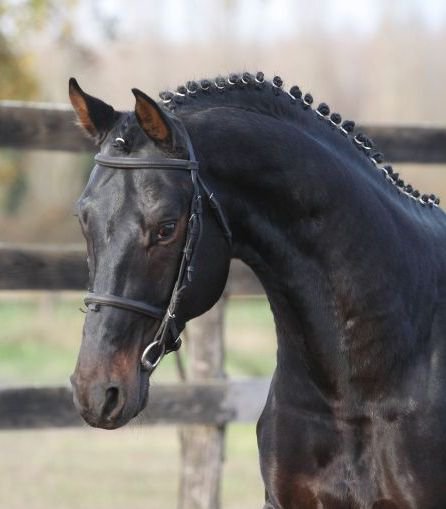 CLK Picture Gallary
Rilke (dressage stallion)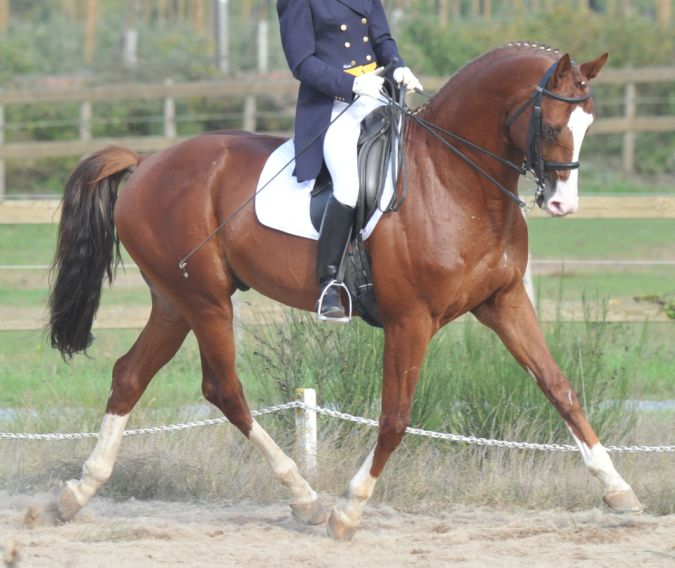 Shenandoah: French Dressage Foal Champion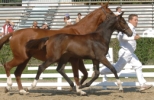 Rilke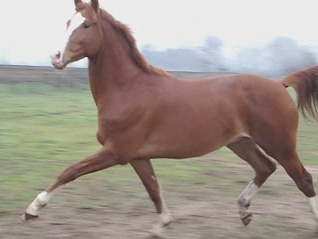 Sixtus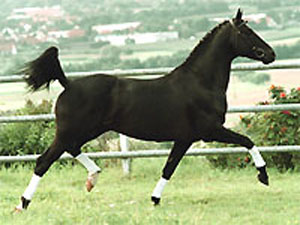 Advertisment
Please contact to advertise on CLK Dressage.
Link Exchange
Please contact to setup exchange link with CLK Dressage