Welcome !
CLK Dressage is a private Dressage Facility 10 minutes away from Saumur, France, dedicated to breeding, training and competiting Dressage horses.

CLK Dressage is glad to welcome you. The site is updated constantly and feel free to contact us for futher information, or if you see any error : info@clkdressage.com
Carrie & Laurent, CLK Dressage
CLK Dressage



NEWS- NEWS - NEWS
FELICITATIONS !!! Shenandoah, dans une sélection de 27 pouliches de moins d'un an, gagne la finale de France de Dressage avec une moyenne de 81,82%. Shenandoah est née dans les écuries CLK Dressage et jouie d'une lignée exceptionnelle : Sandreo comme père (Sandro Hit* Flemmingh) et part la poulinière Die Dame (De Niro* Weltmeyer).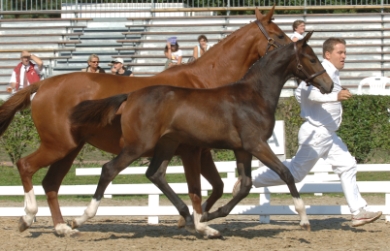 Voici la lignée de Shenandoah :

Tout les résultats de la finale de france élevage de France Dressage son disponible sur Internet sur ce site http://www.france-dressage.org

Shenandoah sera présentée à nouveau à Saumur 23 septembre 2006 à 18:00 pour la présentation des gagnants des épreuves 2006; et de même lors de "Les Musicales" du Cadre Noir, à l'Ecole Nationale d'Equitation, le 6 et 7 octobre 2006.
Rilke (Gribaldi*Sixtus) IAF 600€ live foal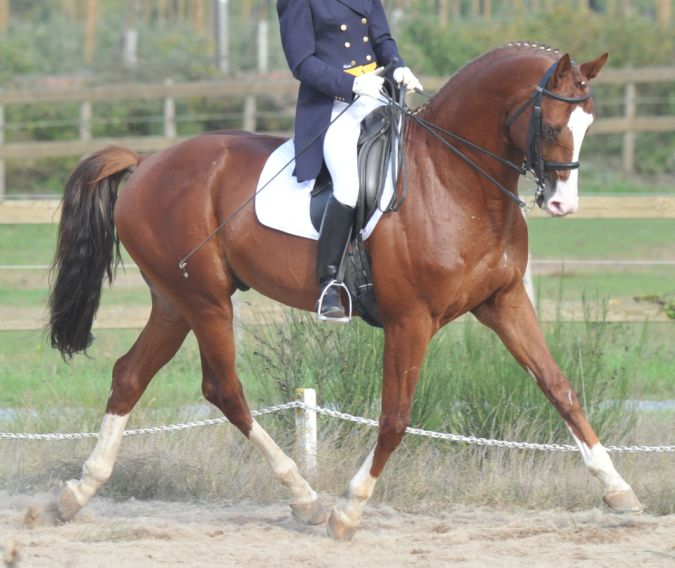 Unique Dido (Sandreo*Weltino) IAF 600€ live foal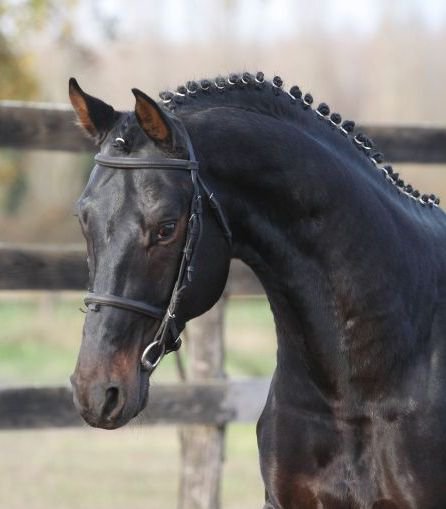 CLK Picture Gallary
Rilke (dressage stallion)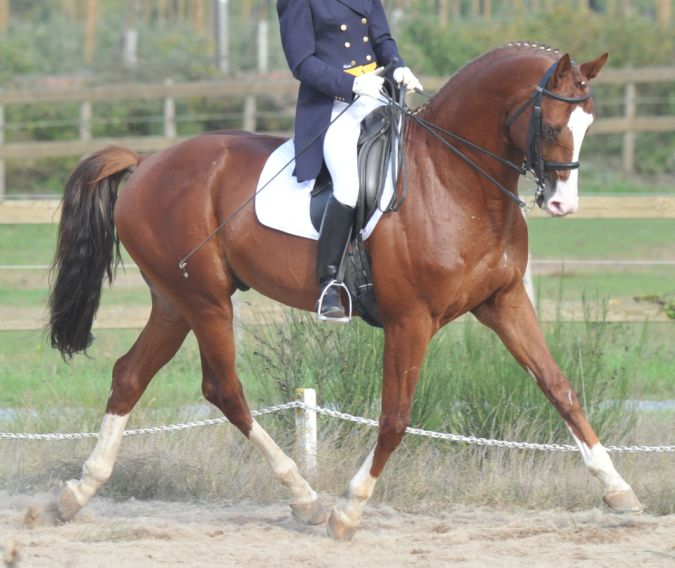 Shenandoah: French Dressage Foal Champion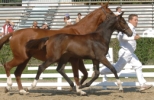 Rilke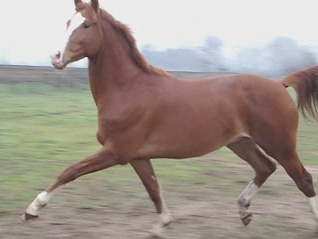 Sixtus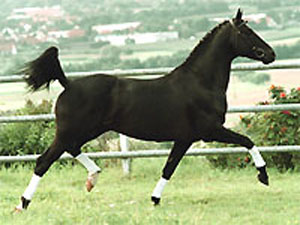 Advertisment
Please contact to advertise on CLK Dressage.
Link Exchange
Please contact to setup exchange link with CLK Dressage